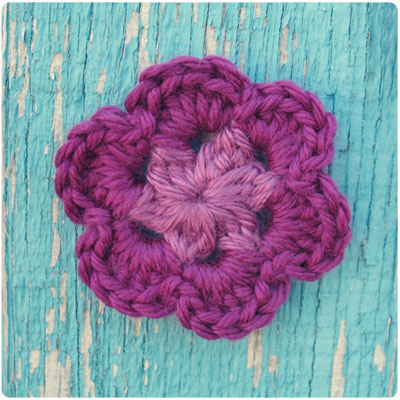 Time to start thinking about those extra little touches you can make at home. For yourself or for a friend. This is a magnet but it could easily be a pen you could wear. Free Pattern!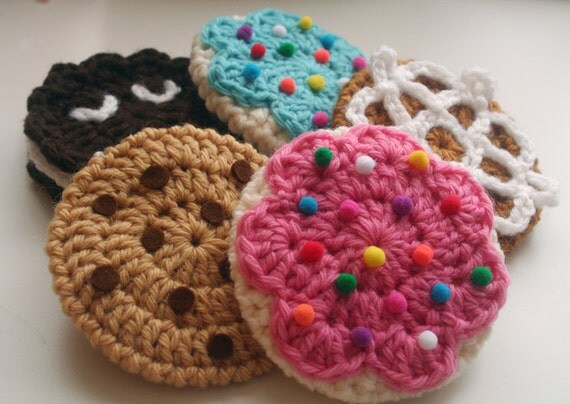 Perhaps you need Twinkie Chan's design broaches for inspiration.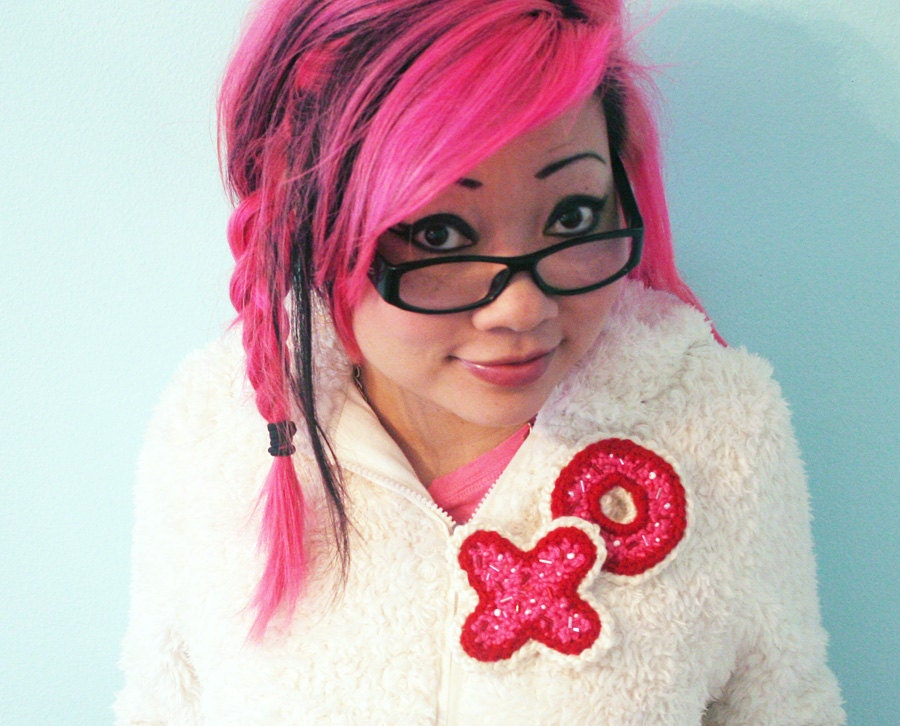 X and O Shaped Sugar Cookie pin and hair clip combo set!
Just 2 more episodes of MTV's TEENWOLF! Each episode this second season that keep us begging for more. I want Derrick to find love with the guidance counselor(Biacona Lawson). Sott's Mom finally found out he's a werewolf this past episode. Allison's has lost her Mom, but who knows, she's a werewolf now. Perhaps she healed herself. Still I'm not sure who is the worst villain on the show. Allison's grandfather, or the old Alfa that Derrick thought he killed off. Perhaps he's gone Omega. Still, we hate to think of Derrick all alone. Hopefully, his pack has his back. Yeap, Teenwolf is giving a whole new meaning to Dog Day afternoons and full moons.
TEAM GOLD! The Fab 5!
UK's TOM DAILY really fit!
We'll miss him so! I'm sure Phelps has other adventures awaiting him.